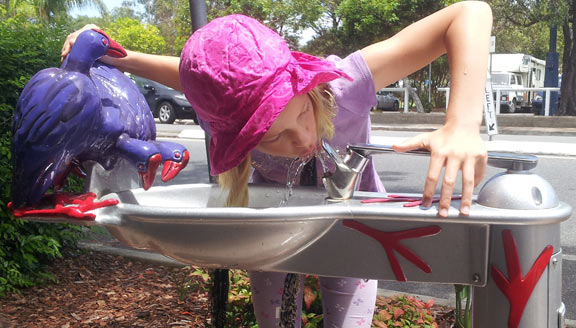 about qldwater on tap
qldwater on tap is a campaign initiated by the Queensland Water Directorate (qldwater) to promote the quality of drinking water in Queensland and build awareness of the urban water industry in the communities it serves.
We want to celebrate water. You can join us by visiting our hydration station at public events, learning from our education resources, and always carrying your reusable water bottle with you so you can stay hydrated the sustainable and environmentally friendly way.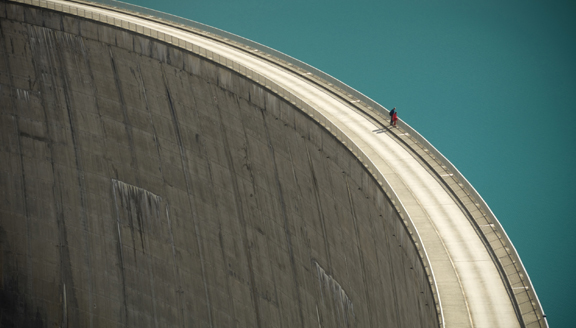 your water
There are lots of personal preferences for water flavour, but the way your water tastes depends largely on where your water comes from and how it is treated.
The main sources of our water in Queensland are rivers (around three quarters) and groundwater. Australia has around 500 big dams collecting water from rivers and streams.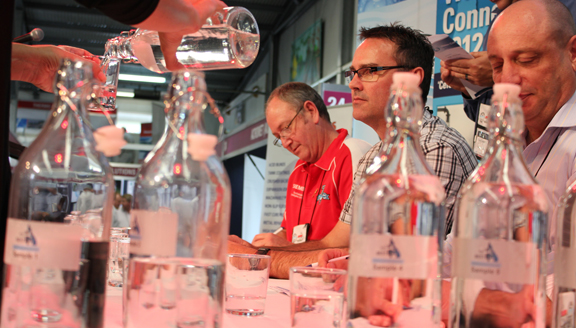 qldwater on tap events
qldwater is working with its members, government departments and other like-minded organisations to promote tap water to all Queensland communities.
As part of these events, we are again hosting the Orica Australia Best of the Best Queensland Water Taste Test to find the best tasting tap water in Queensland.